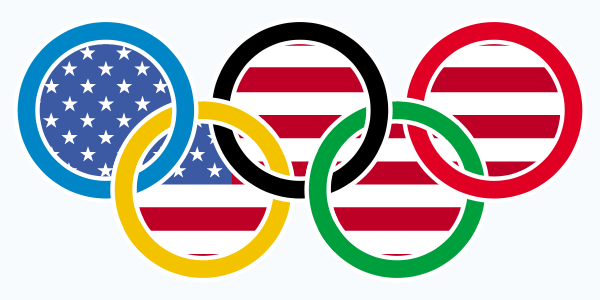 In The Spotlight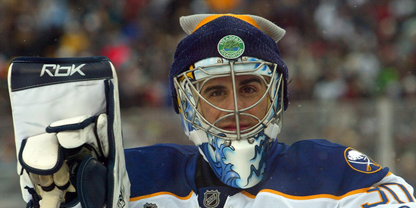 G Ryan Miller​
Arguably the best goaltender in the NHL this season has performed admirably for the Buffalo Sabres. Expected to be the starting goaltender, he brings good size, technical skills and athleticism to the American net.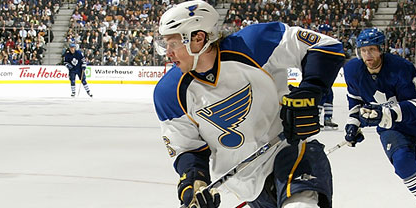 D Erik Johnson​
Johnson is the best all-around defenseman that America has produced in years. At only 21, he's got a wealth of international competition, representing America in both the World Juniors and the World Championships in 2007. He will play in all situations and against the top lines of other teams.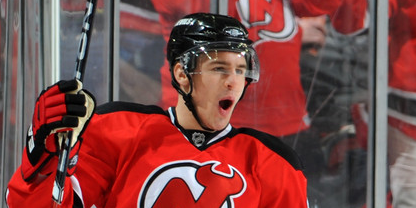 LW Zach Parise​
Parise has developed himself into a player that is dominant in all areas of the ice. Because of this, he will play on the top line with the American team and get plenty of ice time in key situations.
Full Roster
Goaltenders
Ryan Miller
, Buffalo Sabres (NHL)
Jonathan Quick
, Los Angeles Kings (NHL)
Tim Thomas
, Boston Bruins (NHL)
Defensemen
Tim Gleason
, Carolina Hurricanes (NHL)
Erik Johnson
, St. Louis Blues (NHL)
Jack Johnson
, Los Angeles Kings (NHL)
Brooks Orpik
, Pittsburgh Penguins (NHL)
Brian Rafalski
, Detroit Red Wings (NHL)
Ryan Suter
, Nashville Predators (NHL)
Ryan Whitney
, Anaheim Ducks (NHL)
Forwards
David Backes
, St. Louis Blues (NHL)
Dustin Brown
, Los Angeles Kings (NHL)
Ryan Callahan
, New York Rangers (NHL)
Chris Drury
, New York Rangers (NHL)
Patrick Kane
, Chicago Blackhawks (NHL)
Ryan Kesler
, Vancouver Canucks (NHL)
Phil Kessel
, Toronto Maple Leafs (NHL)
Jamie Langenbrunner
, New Jersey Devils (NHL)
Ryan Malone
, Tampa Bay Lightning (NHL)
Zach Parise
, New Jersey Devils (NHL)
Joe Pavelski
, San Jose Sharks (NHL)
Bobby Ryan
, Anaheim Ducks (NHL)
Paul Statsny
, Colorado Avalance (NHL)