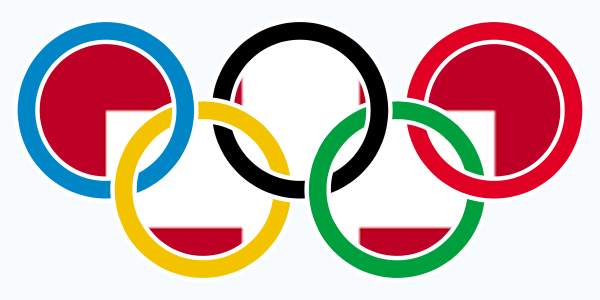 In The Spotlight
G Jonas Hiller​
Hiller's shown in the NHL playoffs that he's a capable goaltender when the pressure is on. His performance has enabled him to pass JS Giguere as the starter for the Ducks. While his numbers don't match up to the 0.943SV% and 2.23GAA he posted in the 2009 Playoffs, a 0.913SV% and 2.86GAA is still very respectable.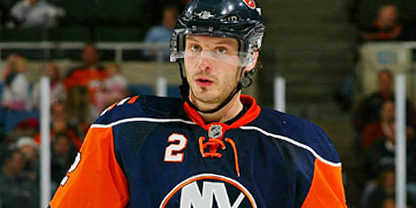 D Mark Streit​
Streit is an offensive machine on the powerplay. A 60 point NHL defenseman who plays well in all situations is a player that belongs in the Olympics. He is a huge part of keeping the Islanders from competing with the Hurricanes for bottom in the league.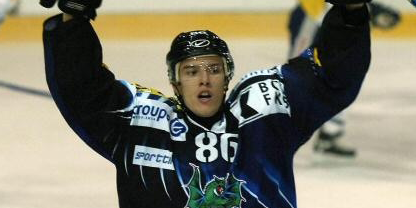 RW Julien Sprunger​
A bit of an outside pick, this one is based on his performances on the international stage. In the 2006 World Junior tournament, Sprunger had 5 points in 6 games, playing on the second line. He's developed into a PPG player in the Swiss league and will be counted on for offense at the Olympic games.
Full Roster
Goaltenders
Jonas Hiller
, Anaheim Ducks (NHL)
Ronnie Rüeger
, Kloten (NLA)
Tobias Stephan
, Servette (NLA)
Defensemen
Severin Blindenbacher
, Färjestad (SEL)
Rafael Diaz
, Zug (NLA)
Philipp Furrer
, Bern (NLA)
Luca Sbisa
, Lethbridge Hurricanes (WHL)
Mathias Seger
, ZSC Lions (NLA)
Mark Streit
, New York Islanders (NHL)
Patrick Von Gunten
, Kloten (NLA)
Yannick Weber
, Hamilton Bulldogs (AHL)
Forwards
Andres Ambühl
, Hartford Wolf Pack (AHL)
Thomas Déruns
, Servette (NLA)
Hnat Domenichelli
, Lugano (NLA)
Sandy Jeannin
, Gottéron (NLA)
Romano Lemm
, Lugano (NLA)
Thibaut Monnet
, ZSC Lions (NLA)
Thierry Paterlini
, Rapperswil (NLA)
Martin Plüss
, Bern (NLA)
Ivo Rüthemann
, Bern (NLA)
Raffaele Sannitz
, Lugano (NLA)
Julien Sprunger
, Gottéron (NLA)
Roman Wick
, Kloten (NLA)