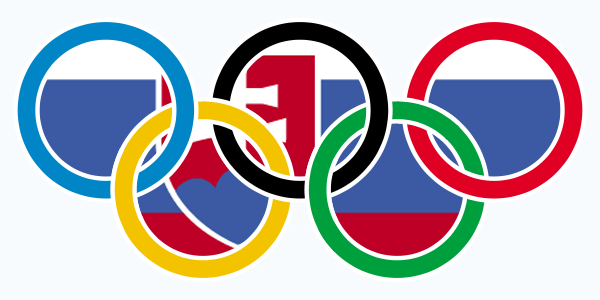 In The Spotlight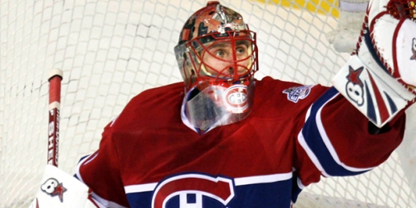 G Jaroslav Halák​
Halák is Slovakia's best bet in goal, he's proving that this season. Whether he's still a member of the Canadiens or not when the Olympics start, he is the Slovakian goaltender that is most capable of stealing a game or two, which is paramount in a short tournament like the Olympics.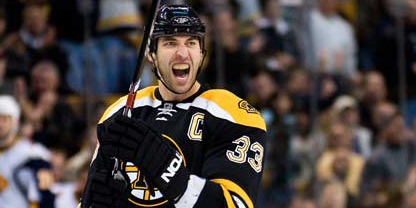 D Zdeno Chára​
He makes the coaching staff's job easy. Down a goal? Put Zdeno Chára on. Protecting a lead? Put Zdeno Chára on. Killing a penalty? Put Zdeno Chára on. He's a workhorse and is able to play in any situation that the coaches of Slovakia could throw at him.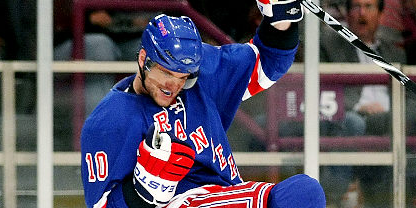 RW Marián Gáborík​
Gáborík's stayed in good health throughout the NHL season so far, and is a dynamic offensive player that any team in the Olympics wishes was on their side. Along with Marián Hossa, he will make up a large part of Slovakia's offense. Being the only player to score 5 goals in a single NHL game this decade is an example of how dynamic Gáborík can be.
Full Roster
Goaltenders
Peter Budaj
, Colorado Avalance (NHL)
Jaroslav Halák
, Montreal Canadiens (NHL)
Rastislav Staňa
, Severstaľ Čerepovec (KHL)
Defensemen
Ivan Baranka
, Spartak Moskva (KHL)
Zdeno Chára
, Boston Bruins (NHL)
Milan Jurčina
, Columbus Blue Jackets (NHL)
Andrej Meszároš
, Tampa Bay Lightning (NHL)
Andrej Sekera
, Buffalo Sabres (NHL)
Martin Štrbák
, HK MVD (KHL)
Ľubomír Višňovský
, Edmonton Oilers (NHL)
Forwards
Ľuboš Bartečko
, Bern (NLA)
Martin Cibák
, Spartak Moskva (KHL)
Pavol Demitra
, Vancouver Canucks (NHL)
Marián Gáborík
, New York Rangers (NHL)
Michal Handzuš
, Los Angeles Kings (NHL)
Marián Hossa
, Chicago Blackhawks (NHL)
Marcel Hossa
, Dinamo Riga (KHL)
Tomáš Kopecký
, Chicago Blackhawks (NHL)
Žigmund Pálffy
, HK 36 (SLK)
Branko Radivojevič
, Spartak Moskva (KHL)
Miroslav Šatan
, Boston Bruins (NHL)
Jozef Stümpel
, Barys Astana (KHL)
Richard Zedník
, Lokomotiv Jaroslav (KHL)