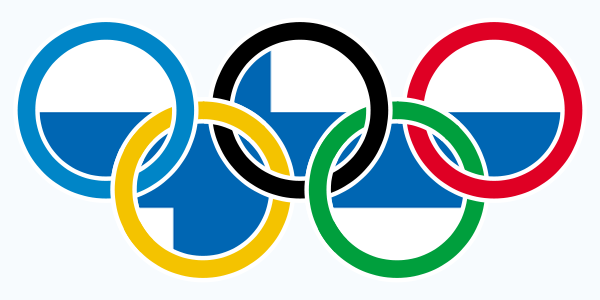 In The Spotlight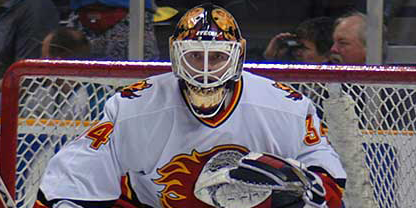 G Miikka Kiprusoff​
Kiprusoff made headlines when he said he wouldn't go to the Olympics if he wasn't the starting goaltender, and his performance this year hasn't really left any other possibility. He will be the starter for Finland, he has the ability to steal games from teams that are playing better and he has the ability to make saves that he has no business making.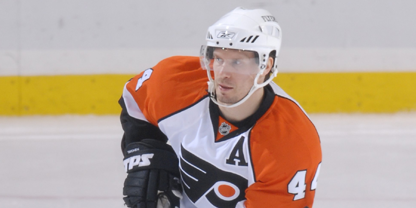 D Kimmo Timonen​
Thanks to the acquisition of Pronger, he hasn't been playing as much as he had last year, but he's still put up 20 points so far this season and is a plus player on a team that's struggling to put up numbers and wins. At the Olympics, he'll play in every situation for Finland.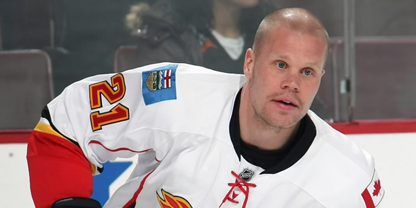 C Olli Jokinen​
The number one center for both the New York Rangers and Finland started the season slowly, but has picked it up offensively recently. He'll get plenty of ice time in offensive situations and be counted on to provide timely scoring.
Full Roster
Goaltenders
Niklas Bäckström
, Minnesota Wild (NHL)
Miikka Kiprusoff
, Calgary Flames (NHL)
Antero Niittymäki
, Tampa Bay Lightning (NHL)
Defensemen
Lasse Kukkonen
, Avangard Omsk (KHL)
Sami Lepistö
, Phoenix Coyotes (NHL)
Toni Lydman
, Buffalo Sabres (NHL)
Janne Niskala
, Frölunda (SEL)
Joni Pitkänen
, Carolina Hurricanes (NHL)
Sami Salo
, Vancouver Canucks (NHL)
Kimmo Timonen
, Philadelphia Flyers (NHL)
Forwards
Valtteri Filppula
, Detroit Red Wings (NHL)
Niklas Hagman
, Calgary Flames (NHL)
Jarkko Immonen
, Ak Bars Kazan (KHL)
Olli Jokinen
, New York Rangers (NHL)
Niko Kapanen
, Ak Bars Kazan (KHL)
Mikko Koivu
, Minnesota Wild (NHL)
Saku Koivu
, Anaheim Ducks (NHL)
Jere Lehtinen
, Dallas Stars (NHL)
Antti Miettinen
, Minnesota Wild (NHL)
Ville Peltonen
, Dinamo Minsk (KHL)
Jarkko Ruutu
, Ottawa Senators (NHL)
Tuomo Ruutu
, Carolina Hurricanes (NHL)
Teemu Selänne
, Anaheim Ducks (NHL)