Discussion Starter
·
#1
·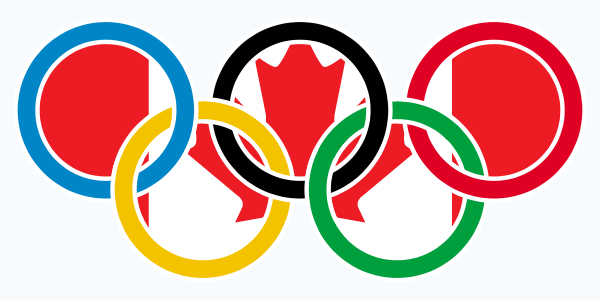 In The Spotlight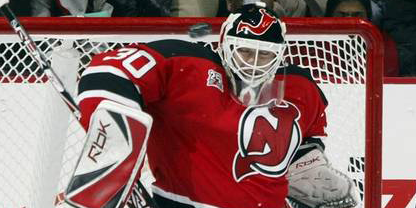 G Martin Brodeur​
The all-time great is Canada's best bet in net. He's participated in past Olympics and seems to always bring his game to the next level when he's playing for Canada, as evidenced by him being Canada's best player in the 2006 Olympics. He's got a sparkling .920SV% and a 2.15GAA this NHL season.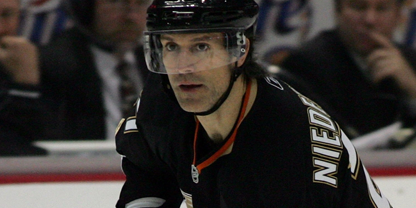 D Scott Niedermayer​
Niedermayer's struggling this season, but after being named Captain of Team Canada, he'll have to step it up. His play will be crucial to puck movement and on the powerplay, expect him to play as a rover, like he does in Anaheim.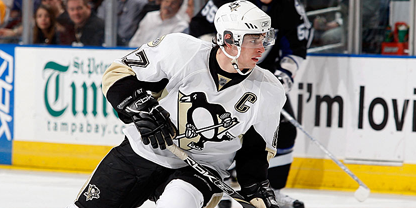 C Sidney Crosby​
The other generational talent in the Olympics have each other. Sidney Crosby has a backing group of some elite talent. He'll be expected to center the first line and get plenty of powerplay time. These will be his first Olympics and he might be looking to prove something.
Full Roster
Goaltenders
Martin Brodeur
, New Jersey Devils (NHL)
Marc-André Fleury
, Pittsburgh Penguins (NHL)
Roberto Luongo
, Vancouver Canucks (NHL)
Defensemen
Dan Boyle
, San Jose Sharks (NHL)
Drew Doughty
, Los Angeles Kings (NHL)
Duncan Keith
, Chicago Blackhawks (NHL)
Scott Niedermayer
, Anaheim Ducks (NHL)
Chris Pronger
, Philadelphia Flyers (NHL)
Brent Seabrook
, Chicago Blackhawks (NHL)
Shea Weber
, Nashville Predators (NHL)
Forwards
Patrice Bergeron
, Boston Bruins (NHL)
Sidney Crosby
, Pittsburgh Penguins (NHL)
Ryan Getzlaf
, Anaheim Ducks (NHL)
Dany Heatley
, San Jose Sharks (NHL)
Jarome Iginla
, Calgary Flames (NHL)
Patrick Marleau
, San Jose Sharks (NHL)
Brenden Morrow
, Dallas Stars (NHL)
Rick Nash
, Columbus Blur Jackets (NHL)
Corey Perry
, Anaheim Ducks (NHL)
Mike Richards
, Philadelphia Flyers (NHL)
Eric Staal
, Carolina Hurricanes (NHL)
Joe Thornton
, San Jose Sharks (NHL)
Jonathan Toews
, Chicago Blackhawks (NHL)